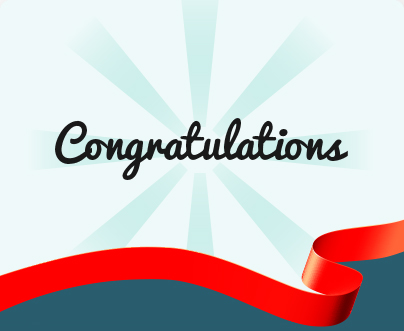 Fully
Funded Need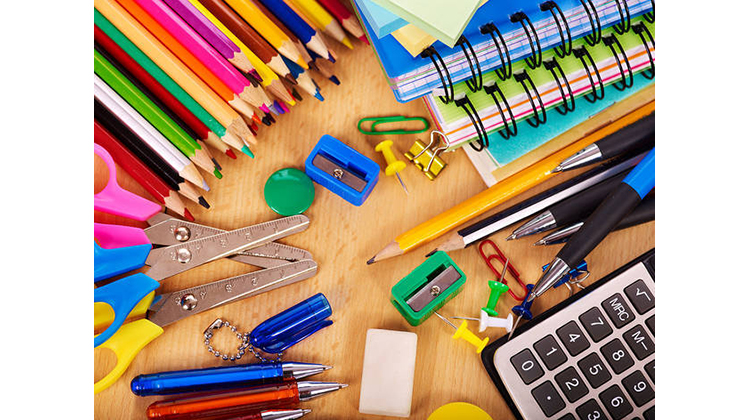 My wonderful third graders are in need of the basics! It's almost fourth quarter and our beginning of the year supplies are running dangerously low! We've completely run out the essentials to keep us germ free and healthy. We need tissues,....
Posted on 03/09/2018 17:01:59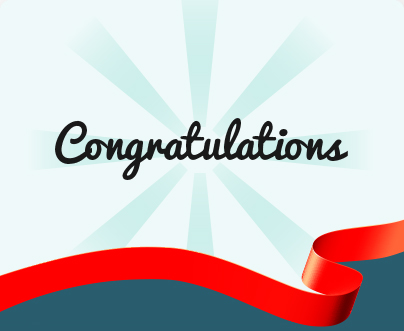 Fully
Funded Need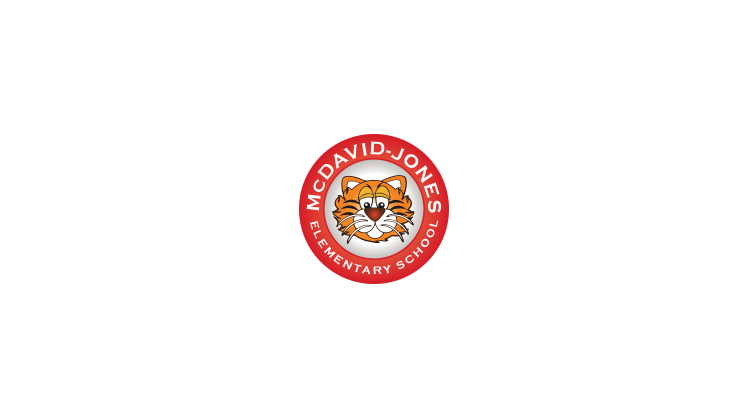 We believe that students should be able to express their talents in many ways. We have created a Performing Arts Group but we need supplies. Please help us raise funds to purchase recorders and keyboards for music and theatrical props and costumes....
Posted on 04/27/2018 16:11:53