Featured Need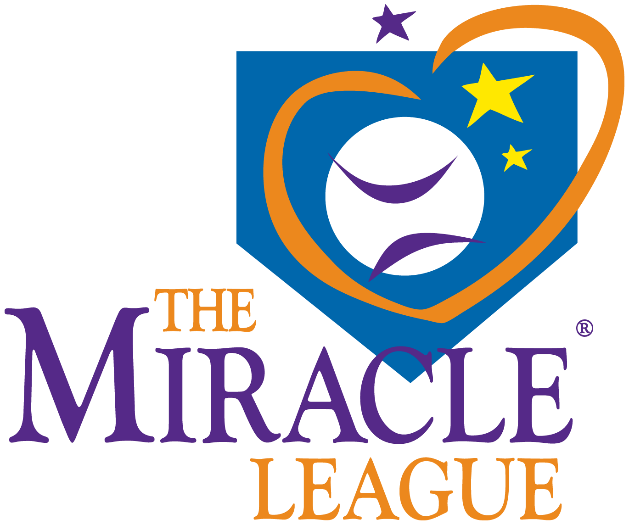 The Miracle League of West Mobile: Schmidt Family Park
(Special Crew (Renovations))
The Miracle League is an organization that provides opportunities for children with mental and physical disabilities to play Miracle League baseball, regardless of their abilities. Their goal at The Miracle League is to help local communities build Miracle League facilities that meet the unique needs of Miracle League players and their families around the globe.
Miracle League fields can be found in 5 countries and serve more than 200,000 children and adults. The Miracle League of West Mobile: Schmidt Family Park will be the first Miracle League field in Mobile County. The Miracle League of West Mobile: Schmidt Family Park will be constructed on Johnson Road, about two miles southwest of the intersection of Airport Boulevard and Snow Road. The baseball field will feature a synthetic rubberized turf that accommodates wheelchairs and other assistive devices while helping to prevent injuries. The field will have double-wide lanes, allowing the players more space as they round the bases. The park will also include a regular baseball field for children who are middle-school-aged, a concessions/restroom building, a playground for children with disabilities, and parking. The hope is to one day build a school on the site for special-needs students.
Several community organizations have already stepped up to the plate, donating land, offering a plan to pave the road, and more. The key players thus far are: the Alabama Pecan Development Company, Inc., Schmidt-Barton Family Fund, South Alabama Utilities, Mobile County Public Schools and the Mobile County Commission. The Schmidt-Barton Family Fund has pledged to give up to $1 million in matching funds toward the estimated $3.2 million in construction costs.
Please join us in supporting this incredible project. Nothing beats the smile on a child's face when getting that hit, catching that pop fly or crossing home plate. Your gift can help give every child that opportunity.
Recent Donations
BD
Alabama Baseball Coaches Association
JM
Jimmy & Glenda Mulholland
JE
Joel and Tina Erdmann
Thanks for making it easy to give! Happy to contribute to this project.
JW
John and Amy Whittenburg
Happy to make an impact in the lives of our students and teachers.
BD

Alabama Baseball Coaches Association
SS

Stokley Nursery LLC
CB

Bank Plus
DH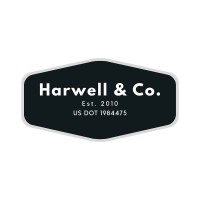 Harwell and Company
LK
Liberty National/Mitchell & Mitchell Agency
MS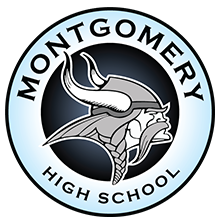 Mary G Montgomery High School
MF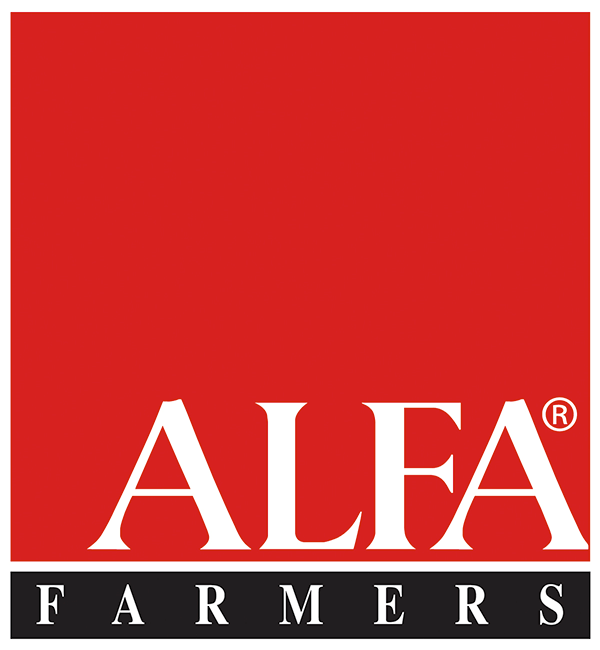 Mobile County Farmers Federation
IS

Mark Davis Construction
AN
Schmidt-Barton Family Fund
AN
Schmidt-Barton Family Fund
Business Donation related to this need