--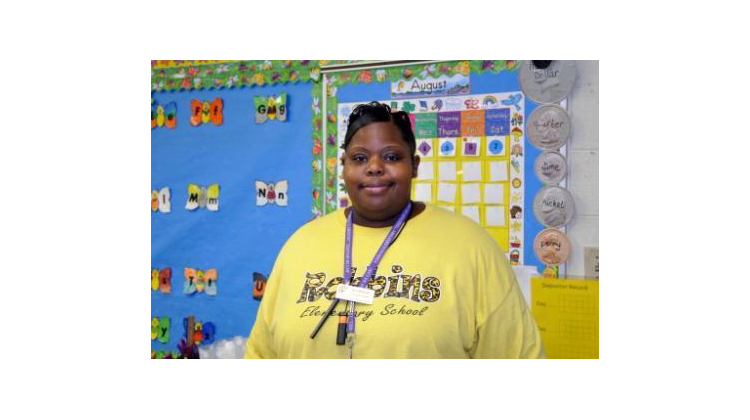 All Ears! Let's Hear!
(Robbins Elementary School)
Technology is taking over in the 21st century. As a teacher that often uses technology in the classroom to engage my students, we are in need of things to help make that possible. My students are in need of quality I-pad ear-buds and computer headphones. This will keep down distractions during small group rotations, and keep my students actively engaged with their activities.